This is a collection of personal projects I've done to practice my skills and satisfy my curiosities.
MY SWISS ADVENTURE
Grüezi! For my final semester of required co-op at the University of Cincinnati my goal was to work abroad. With much perseverance, I did it! To catalogue my thoughts and experiences I created a blog-like webpage. Check out my musings on these experiences by clicking on the button below!
LANDSCAPE PAINTING
University of Cincinnati - Study Abroad 2014

This was a two-week study abroad program in the Lazio region of Italy. We stayed at an agriturismo just outside of Torre Alfina and hiked to farms in the area to paint. I learned about composition, patience and so much about color. By the end of our trip, mixing paints to create the colors I was seeing was much easier. We also visited other beautiful places in Italy. These include Rome, Florence, Orvieto, Lake Bolsena, and Civita di Bagnoregio.

MEDIUMS USED
primed canvas, oil paint, charcoal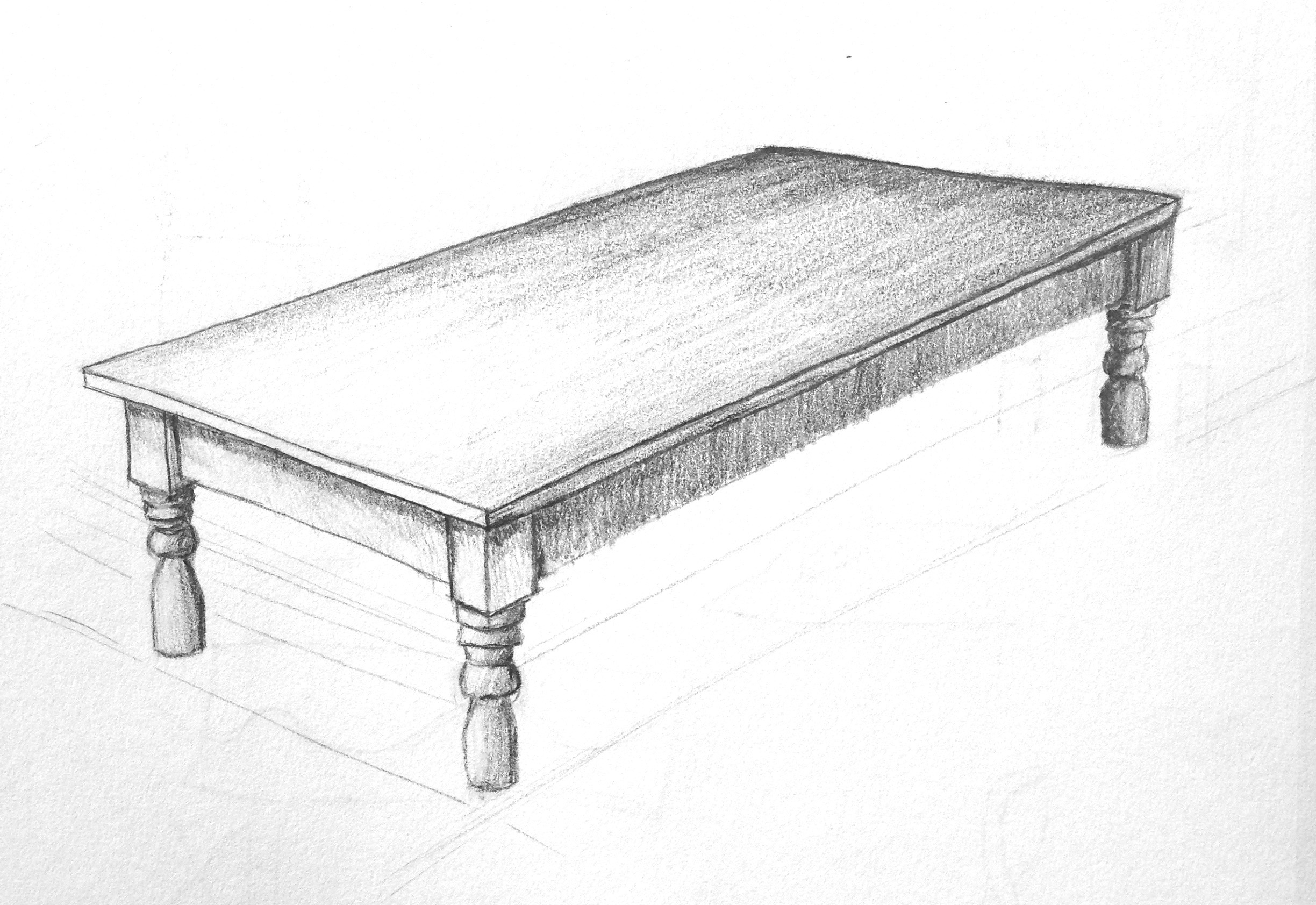 I enjoy sketching because it helps me to remember places or objects much better than if I just took a photo. This is especially important to me while traveling.
MEDIUMS USED
Pencil, pen
RENDERING A PHOTO
University of Cincinnati - 2016

I took a provocative interior view from a magazine and recreated it completely by hand.
MEDIUMS USED
Vellum, pencil, water color,
acrylic paint